Third Party Administrative Services
Employers face an ever increasing challenge of controlling costs while providing benefits to attract and retain the best employees. CMRG delivers better benefits at lower costs while giving you more control.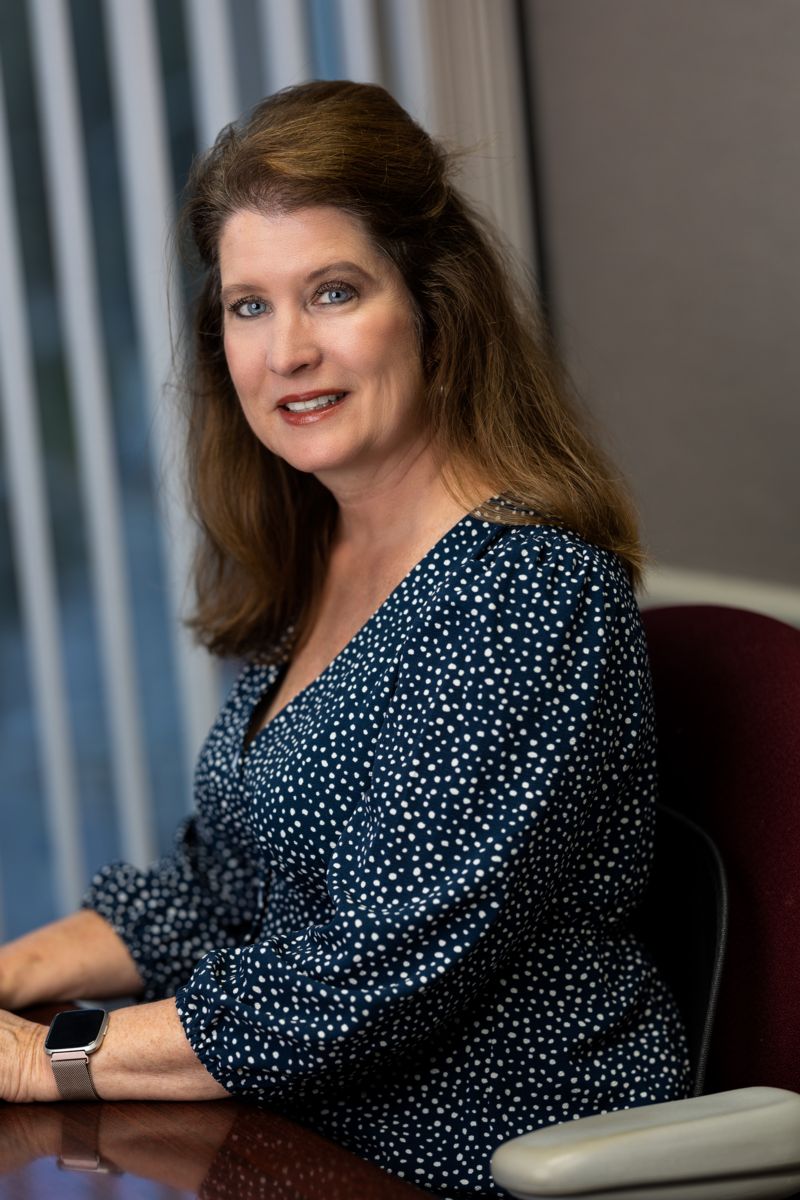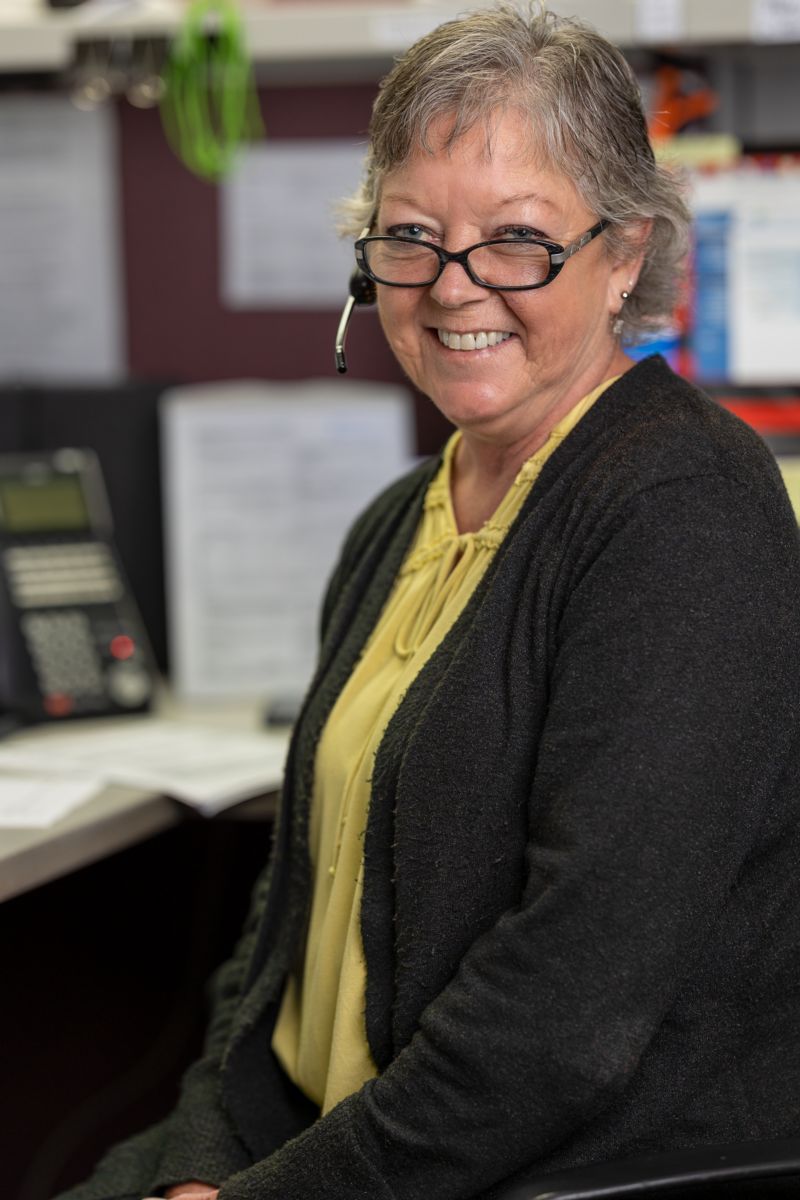 Services and Functions of CMRG
Administering plans
Producing ID cards
Creating and maintaining benefit books
Repricing network claims, organizing eligibility
Billing
Printing checks
Processing payments
CMRG serves as a Third-Party Administrator (TPA) for the administration of self-funded healthcare benefit products. All services and functions are performed in-house to afford CMRG ensures maximum control of the quality and efficiency of our plans.
CMRG utilizes an auto-adjudication claims system, designed to receive and send claim data electronically. Flexibility, personalization, and integration set CMRG apart from other TPAs.