Bryan Wagoner
President and CEO
Bryan possesses over fifteen years of healthcare benefits experience providing cost saving operational alternatives for hospitals, municipalities, county government agencies, and private industries in Georgia and throughout the country. Bryan specializes in customizing innovative strategies which identify and address business inefficiencies, while partnering with valued clients for the implementation of cost saving measures in the healthcare benefit marketplace. Bryan is a native of Middle Georgia, receiving his M.S. and B.S. degree with honors from UGA.
Powerfully skilled negotiator in the hospital and managed care sector; proficient at leveraging industry knowledge and relationships to offset rising benefit plans costs
Esteemed consultant in the healthcare benefit space, providing valued guidance for self-funded benefit program launches, implementation and maintenance
Masterful comprehension of niche market benefit plans in the hospital and private university arena
Licensed insurance broker; Registered lobbyist since 2000, providing expert testimony to the Georgia General Assembly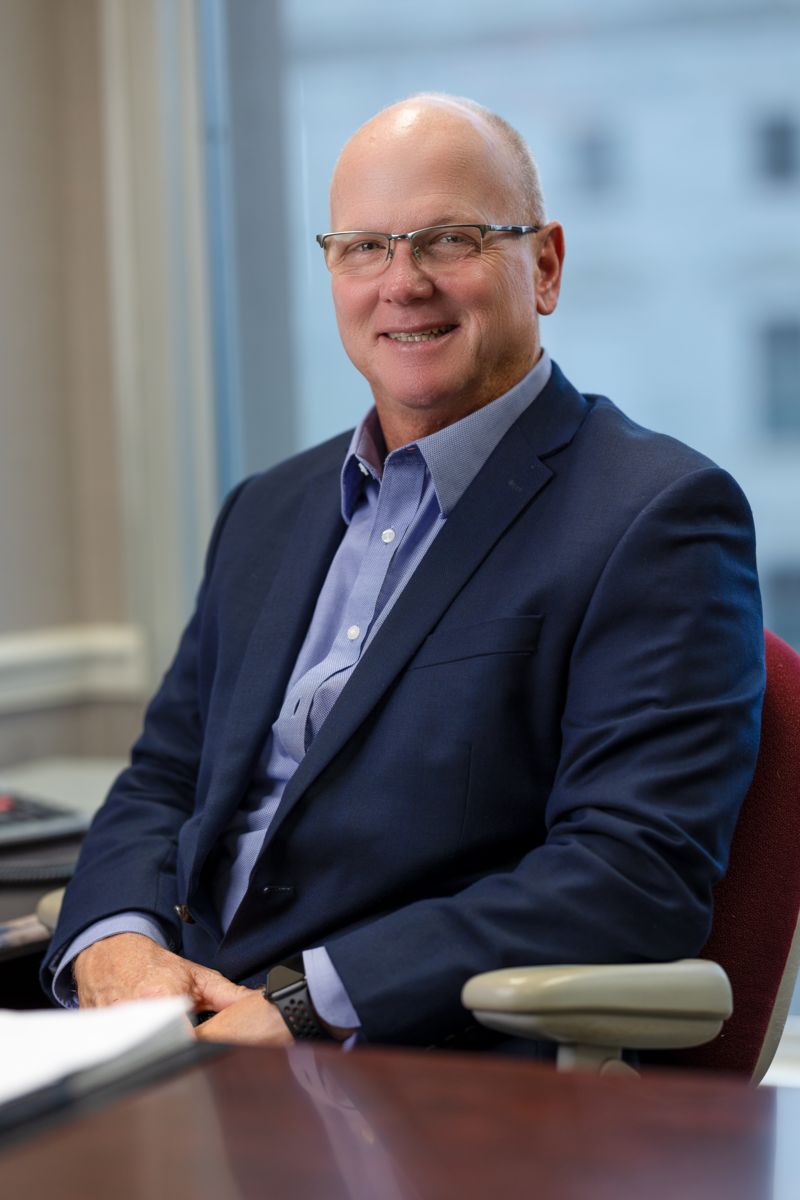 David Warren
Executive Vice President/COO
David began his career in the employee benefit industry in 1980. From 1980 to 1997, he worked for Aetna as part of their operational team in both the Southeast and Mid-Atlantic markets. David specializes in the design, implementation and management of self-funded health plans, providing expert account management and operational support to clients from all industries. David earned a Degree in Criminal Justice from Macon College and a Bachelor in Business Administration from Mercer University.
Licensed insurance broker in Georgia; highly accomplished in the governance of self-funded healthcare programs
Tenured specialist in Life and Accident, Sickness/Medical and Property & Casualty products
Member of CMRG Executive team since 1999
John Wells
Medical Director
A graduate of Medical College of Georgia, Dr. Wells served in the United States Air Force and was Chief of Surgery at Tyndall Air Force Base. Dr. Wells's extensive experience as Chief of Surgery, Chief of Staff and Medical Director at Middle Georgia Hospital (now Piedmont Hospital) affords invaluable wisdom for medical oversight and the clinical management necessary for successful self-funded benefit plans.
Renowned surgical specialist
Decades of medical assessment wisdom, yielding comprehensive and proficient in-house medical claim review with tangible savings and efficiencies
CMRG Executive team member since 2007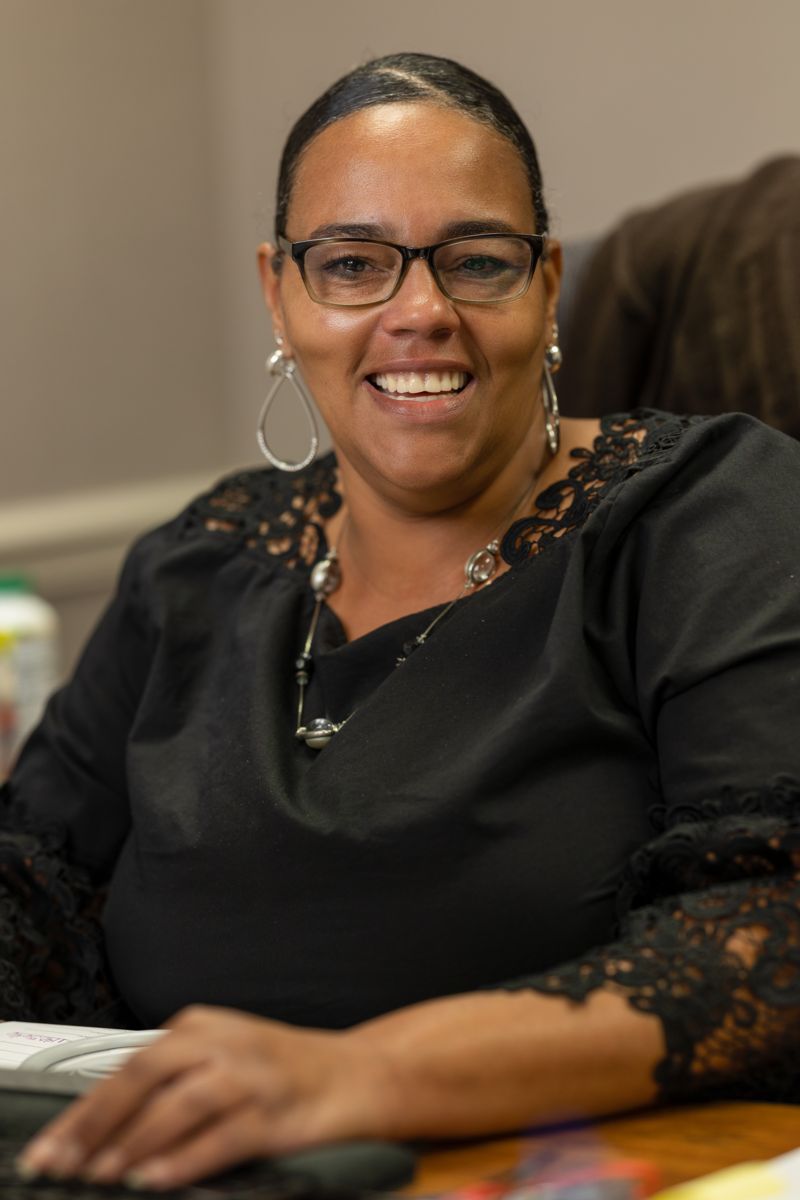 Gladys Wilson
Senior Claims Manager
A graduate of Georgia College and State University, Gladys possesses over 25 years of experience in healthcare claims administration. Gladys began her career with the Georgia Farm Bureau Company and later excelled at Aetna Insurance as a Claims Specialist. As CMRG's Senior Claims Manager, Gladys leads a dedicated team focused on medical and dental claim processing, quality control and exceptional customer service.
Astute in streamlining the claims process to maximize plan continuity
Adept at managing plan member interactions with care and professionalism
CMRG Executive team member since 2003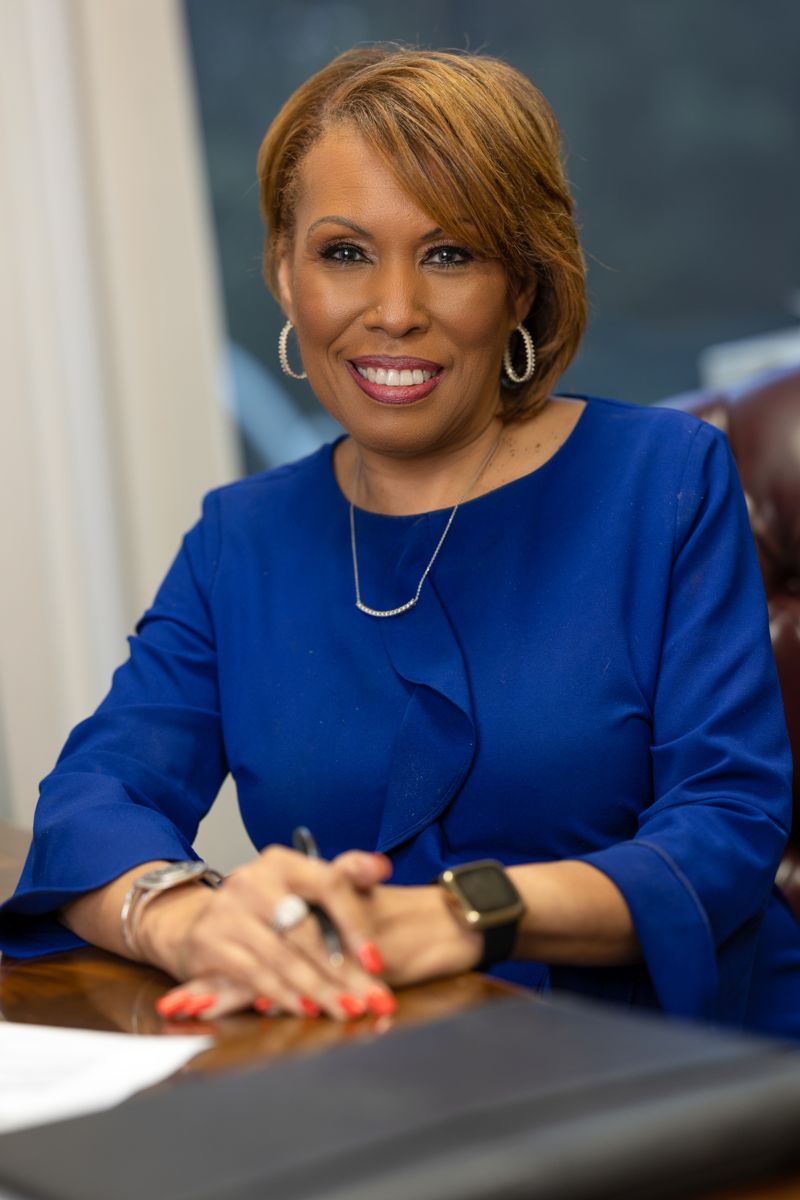 Marquita Hawkins
Vice President of Accounting and Eligibility
A graduate of Georgia College and State University and an Aetna Insurance veteran, Marquita has amassed over 20 years of client and vendor payment experience, as well as superior network management skills, focusing on claims adjudication and self-funded software and plan design.
Trusted professional in the self-funded claims management platform
Essential consultant for seamless plan implementation, integration and management
CMRG Executive team member since 2000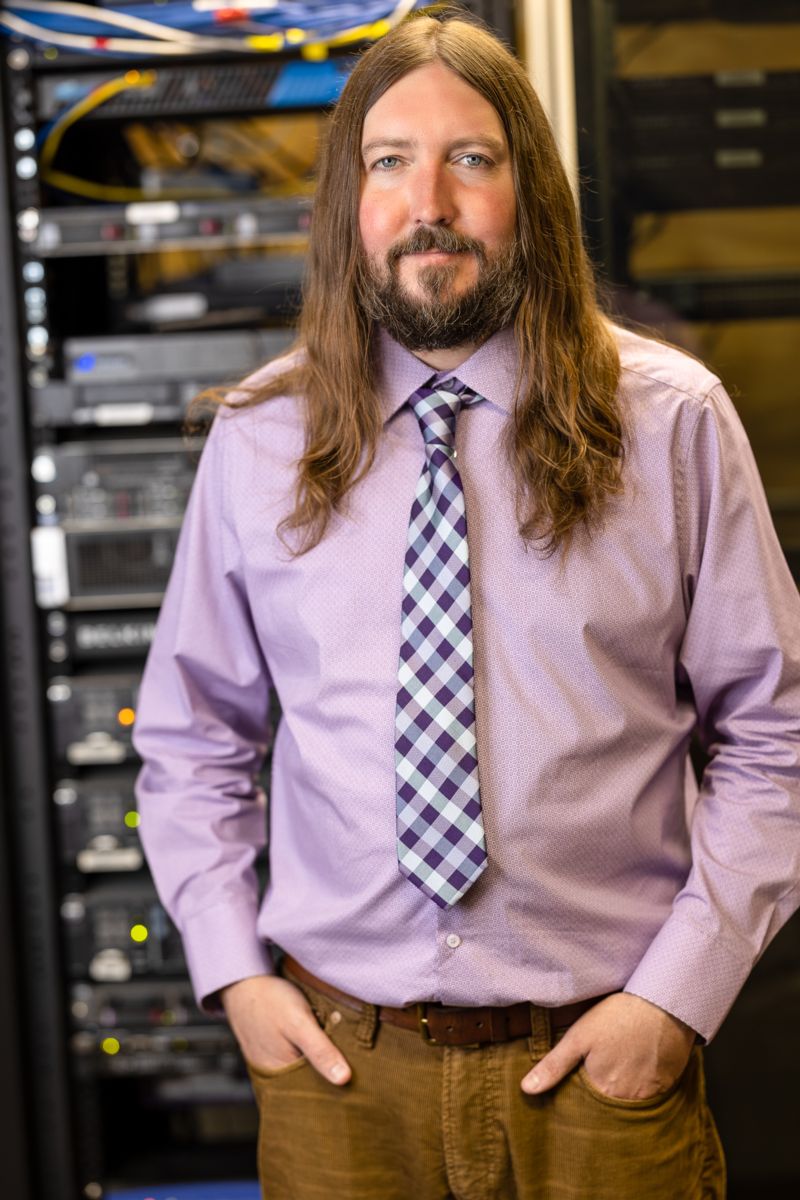 Devin Morris
Director/Administrator of I.T. Services
A tenured healthcare I.T. professional. Devin earned his B.A. from Georgia College and State University in Management Information Systems and Computer Science. Devin has acquired over 15 years of I.T. management expertise, focused solely in the healthcare sector.
Highly trained and competent steward of client data integrity, privacy and administrator of I.T. security protocols
Proficient in customized file exchange coding and corporate governance of all I.T. functions
CMRG Executive team member since 2007